Podcast: Play in new window | Download (81.1MB)
---
This episode's theme was "inspiration," and David and I were so inspired that we managed to abandon all plans I had made for the podcast and talked about everything from music to breviloquence, from airport mishaps to our initial enemy-ship. It's a wild ride!
This episode also comes with resources: there are two pictures discussed in the podcast that we decided you just had to see, so you can see for yourself the psychology behind our first-ever photo together.
DAVID AND JESSIE'S FIRST PICTURE TOGETHER: 2013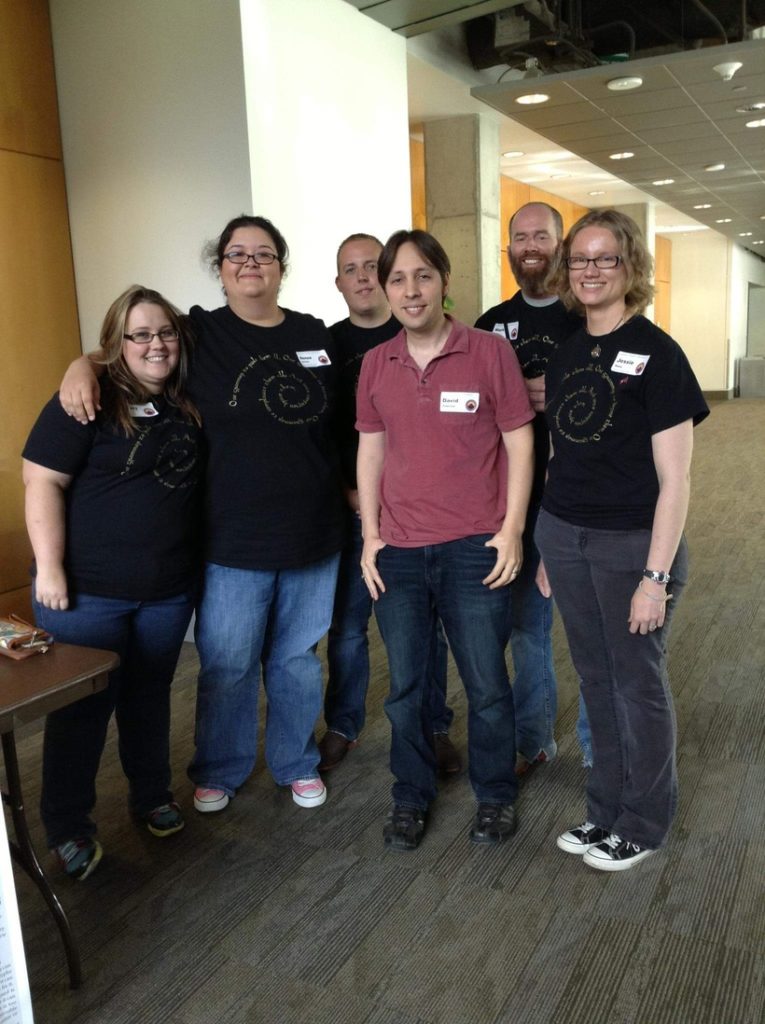 DAVID AND JESSIE ARE NO LONGER BITTER ENEMIES: 2019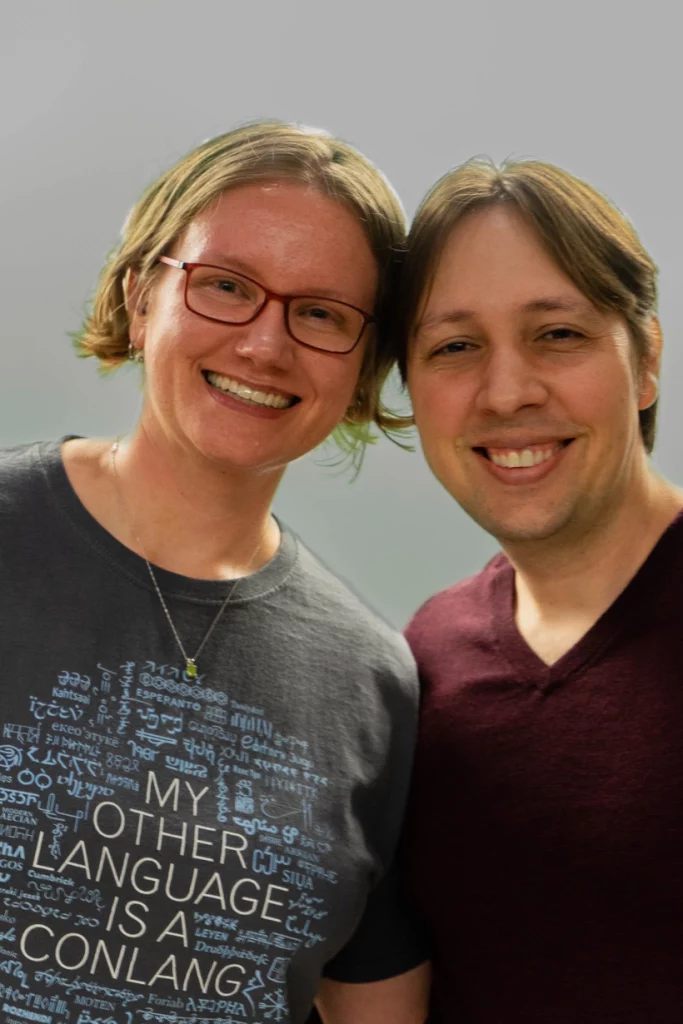 See? Even enemies can become friends.
As an additional bonus, I created a transcript for this episode! I hope this is something we can regularly offer, but I can't make promises because it relies on technology… And we all know how that can go.